SAR Teknik
Quality Policy
Quality Management and Process Ensuring the development, continuity and compliance of our system.
Fulfilling production and services on time and completely.
Keeping customer satisfaction always on the front line by adapting to technological developments.
Ensuring the fulfilment of customer and legal requirements in production.
Creating a business environment that encourages the development and participation of employees and suppliers.
Creating continuous improvement projects for the development of the Company based on productivity basis. To make it sustainable
Developing strategies based on self-assessment with measurable value management. To overcome the leadership of all our employees with corporate governance linked to the strategies.
As a SAR TEKNIK FAMILY, we are committed to continually improve our effectiveness and compliance with the requirements of the management system we have established in accordance with TS – EN – ISO 9001: 2015.
SAR Teknik
Environmental Quality Policy
To follow environmental publications and to comply with environmental laws and regulations
To work towards leaving future generations a clean and healthy environment despite climate change
Reducing the use of natural resources
Minimizing and controlling environmental pollution by preventing pollution at its source.
Directing environmental activities in support of other political elements
To share necessary information with all our suppliers and partners in line with environmental goals and objectives
To continuously improve our environmental performance
Supporting the systematic structuring with reference to the ISO 14001: 2015 Standard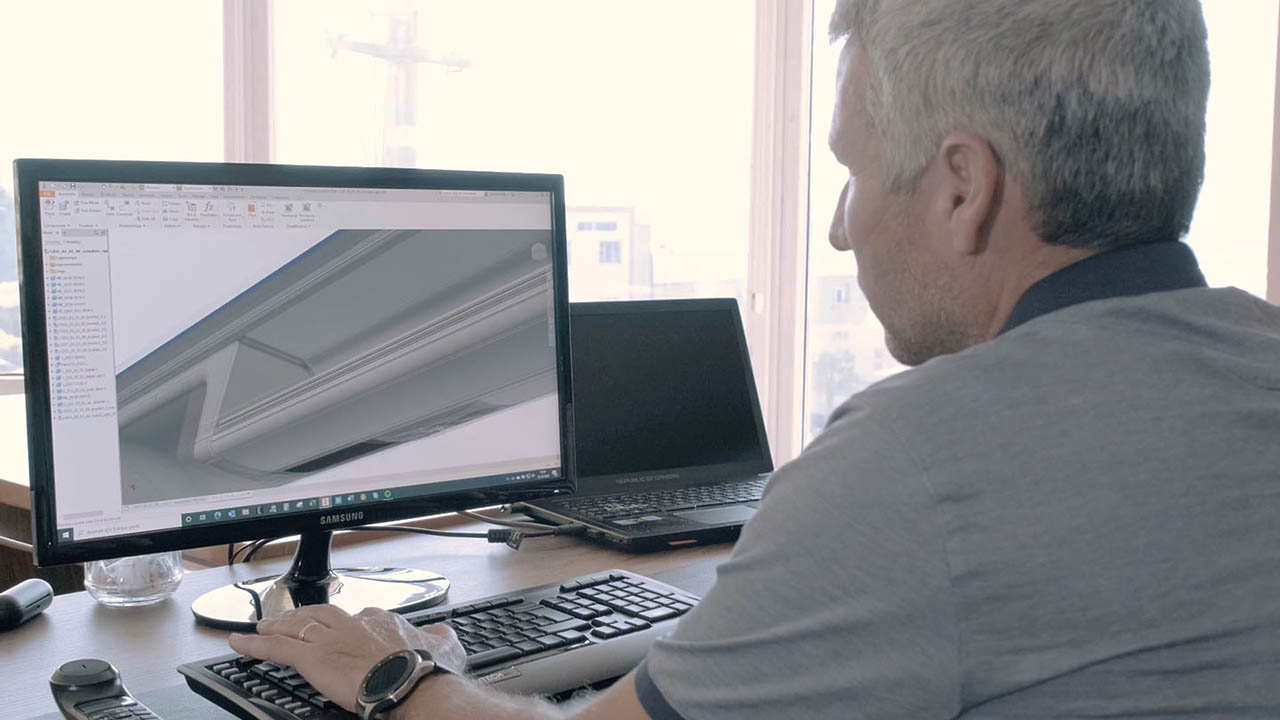 Where SAR Teknik stands and what it is trying to achieve
Mission
Understanding customer needs and expectations in the best way; Carrying out the production of plastic parts for commercial vehicles by using the latest technological methods which are accepted in the world for air channels, luggage racks and automotive industry companies.
Vision
To be a reference company in the sector by increasing the company value as a brand due to continuous and balanced growth, providing high quality products and ensuring internal and external customer satisfaction and developing quality consciousness in all units.
Scope
Manufacturing and trading of plastic parts and luggage racks & air channels & roller blinds for passenger transport vehicles of automotive industry. Painting and anodized coating are applied as an outsourced process.