Products
Our product range includes luggage racks, air channels, city bus systems, service sets, interior lighting profiles and roller blinds for coaches and minibuses.
Company
SAR Teknik has been offering high quality products coupled with low cost and punctual delivery.
Mission

Understanding customer needs and expectations in the best way; Carrying out the production of plastic parts for commercial vehicles by using the latest technological methods which are accepted in the world for air channels, luggage racks and automotive industry compan

Vision

To be a reference company in the sector by increasing the company value as a brand due to continuous and balanced growth, providing high quality products and ensuring internal and external customer satisfaction and developing quality consciousness in all units.
Company Profile
22years
SAR Teknik uses the latest technology to provide the best solutions for its customers' production needs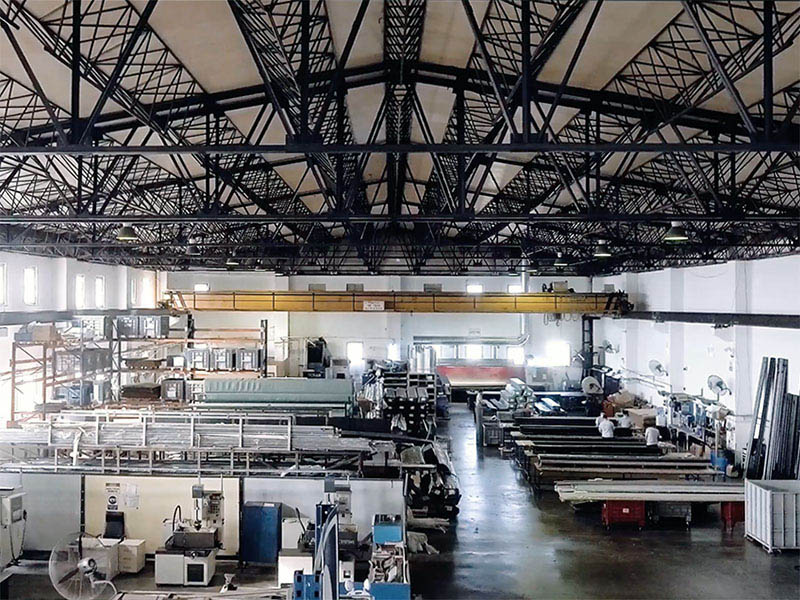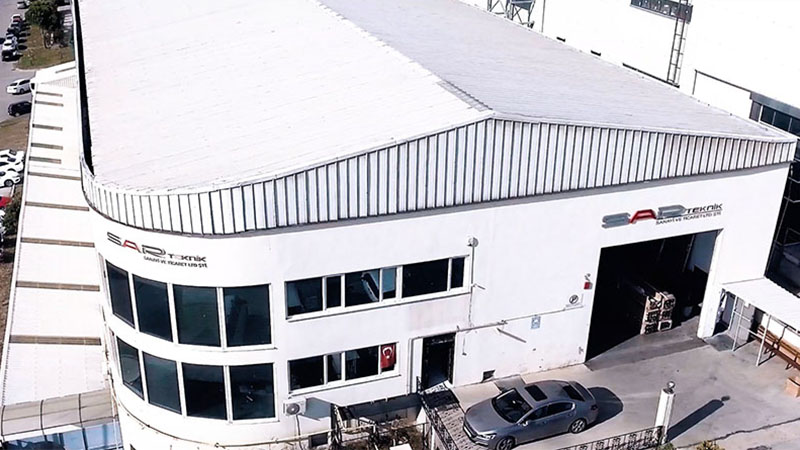 Company Video
SAR Teknik has committed to always staying innovative and continuously improving while maintaining its fast and customer-focused production style.
Watch Now
Capabilities
We focus on providing our clients with valuable solutions in automotive industry.
Design & Innovation
Aluminum Profile Processing
Injection Molding Production
Injection Plastic Part Products
Product


Design & Innovation
Latest News
Latest news and announcements from Sar Teknik